Solution Directors Programme
Delivering the playbooks, and digital solutions that will transform the company level value of industry sectors.
Managed Service Providers
Delivering the customer experience required in a modern way requires making people, processes and technology work in delivering specific outcomes. This is what managed service providers excel at.
Senaryo are working closely with multiple managed service providers providing the designs, playbooks and often the underpinning technology to accelerate the creation and adoption of new capabilities to industries as varied as car dealerships to payment systems.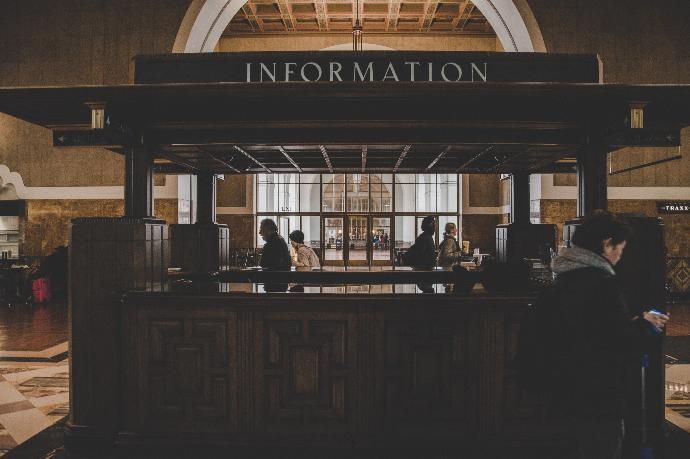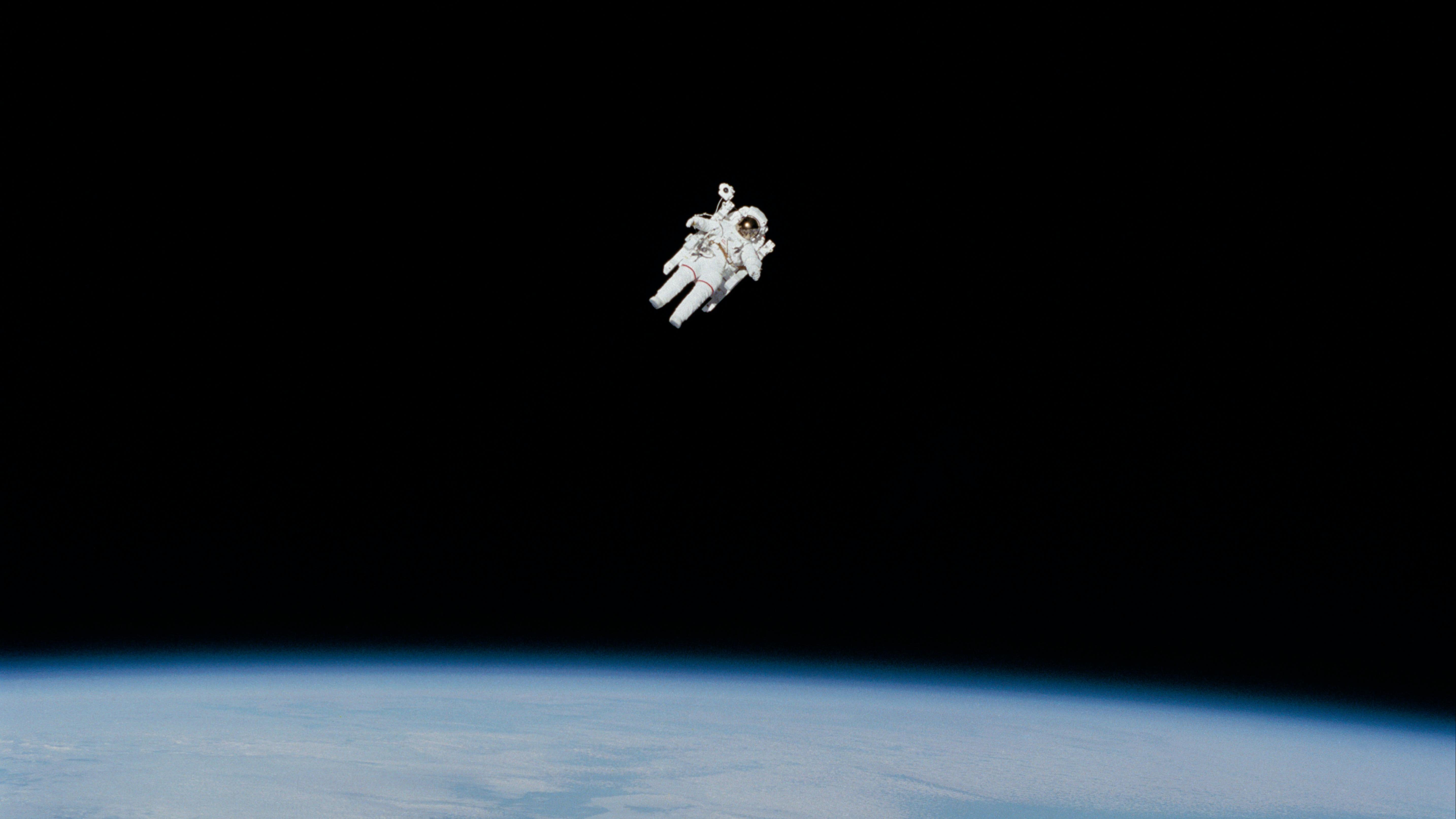 System Integrator's
Complex system delivery requires considerable project and programme management, but also throws up many opportunities to create standardised templates, playbooks and systems.
Senaryo actively partner with system integration companies to build unique propositions for their clients that leverage the playbooks, knowledge-bases and deployments that Senaryo and its associates have been involved in through the years.
Value Added Resellers
Within specific applications, vertical or geographic markets Value Added Resellers are actively engaging with end user clients.
Senaryo partner with these organisations to deliver standard solutions and standard playbook and knowledge bases that these partners can leverage for their clients.