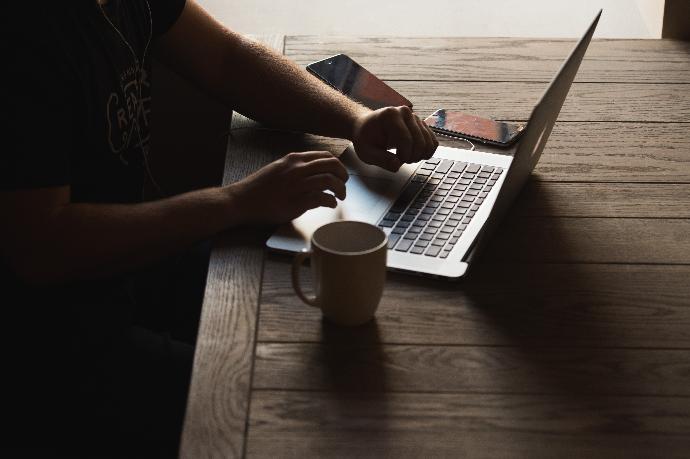 Senaryo have a 'Vision' of the future of works where Associates are able to leverage the innovative managed services that the organisation have created and introduce them to the clients, markets and individuals that they have built their careers developing relationships with.
These clients will 'trust' you and be willing to listen to your advice on how to apply modern 'digital' technology that delivers them benefits thorough:
Improving their reach into the market, or

Creating a differentiated value proposition from their current capabilities or

Re-engineering the operating model of the business or

A combination of the above.
We call this role the 'Client Business Associate'
What Senaryo expect of a Client Business Associate?

Senaryo are looking for Associates who can demonstrate one or more of the following in terms of knowledge and skill sets:
In depth knowledge of a client who you want to assist with innovation management, governance delivery or digital transformation.

In depth knowledge of a geographic area and the businesses within them where you are looking to deliver performance improvements.

A willingness to partner to deliver solutions to improve the clients circumstances and demonstrate positive outcomes

Ownership of developing any given mutual business opportunities for the benefit of your clients and our eco-system.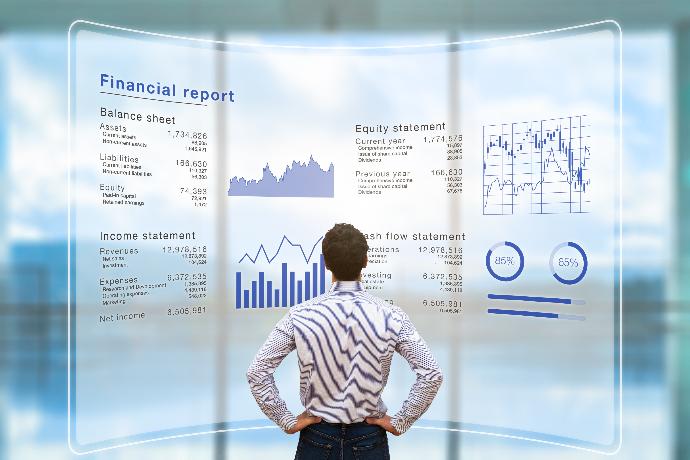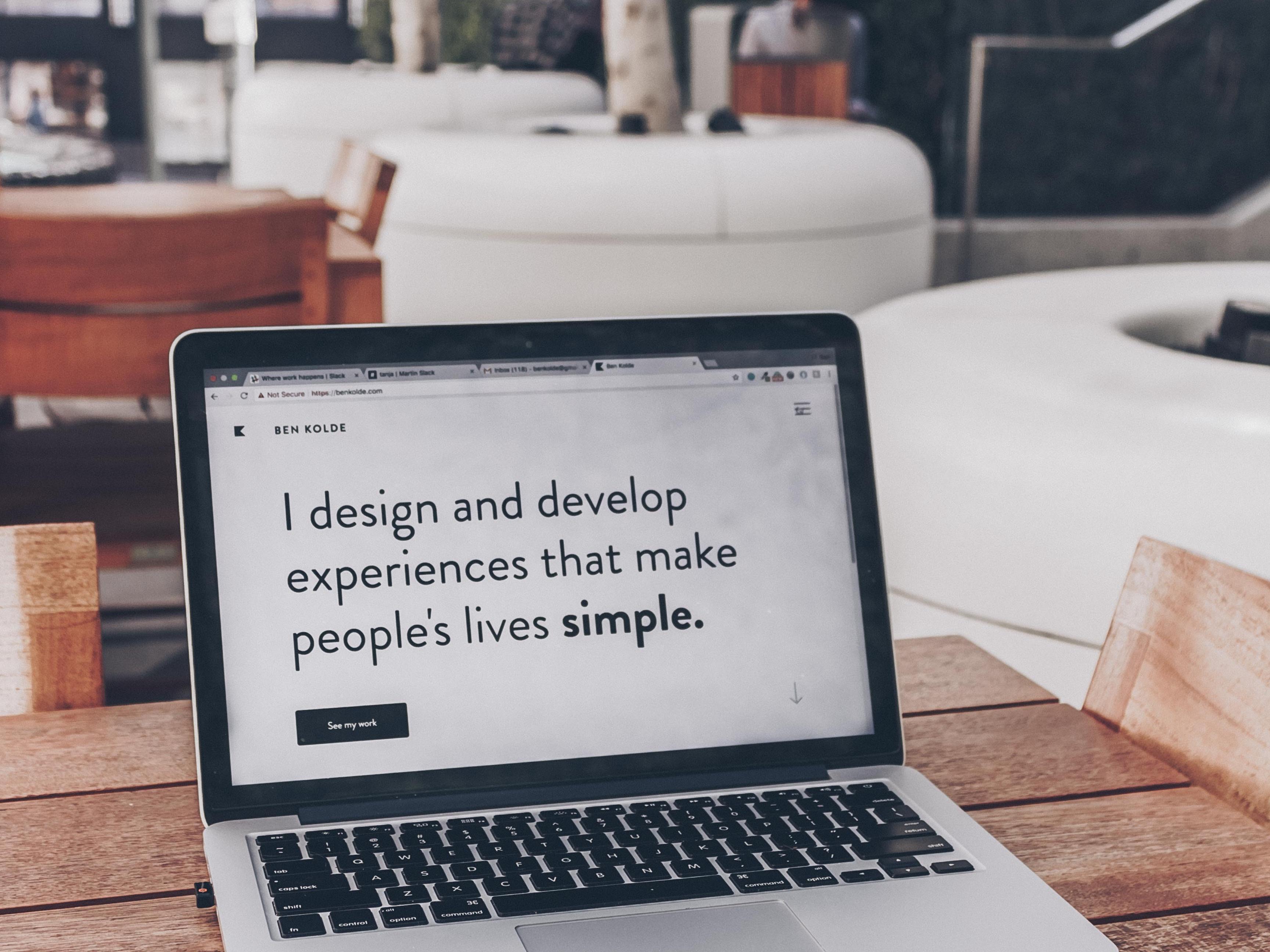 What Senaryo expect to offer a Client Business Associate?

It is Senaryo's objective to build long term client relationships that require long term Associates involved with the clients.
Senaryo, through the Open Digital Alliance are delivering solutions that will be attractive to your client base.
Access to market leading, tested solutions.

Customer service in the pre-sales capacity.

Customer service in the post sales capacity.

Revenue sharing on the initial sales.

Revenue sharing on the on-going development of the client relationship.